Hi, I'm Layne.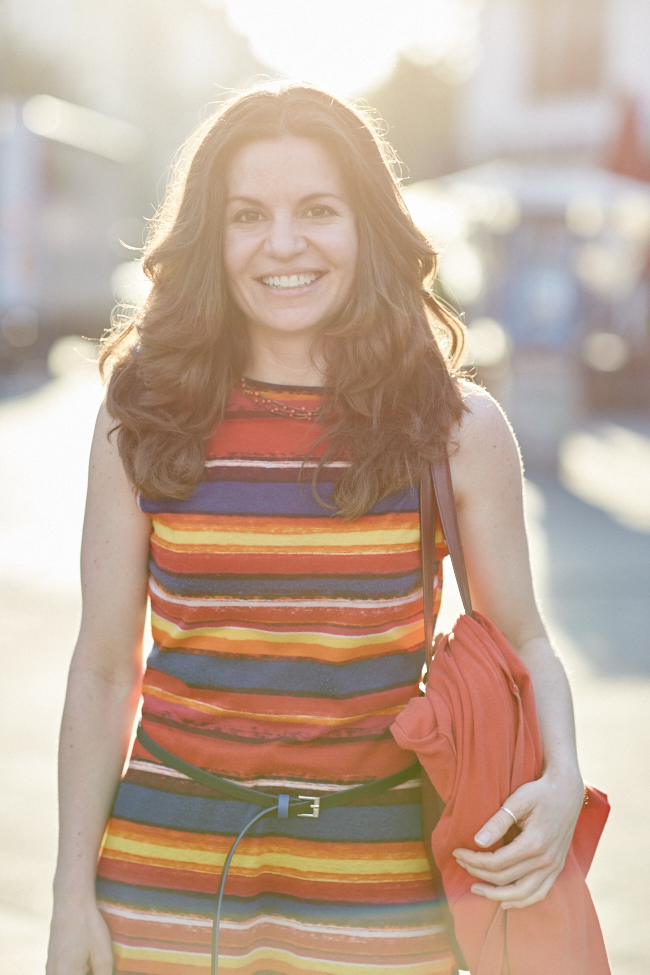 I'm a California-born author and creative coach for writers, and I live in Berlin and Bulgaria.
My first book, Driving Hungry (Vintage, 2016), is a travel memoir that "recalls [Hemingway's] A Moveable Feast," according to Canada's National Post. O, The Oprah Magazine, called it "sparkling."
"Fire Weather," my novel-in-progress, is the story of two unconventional women from two different cultures whose paths merge in the midst of mass protests in Bulgaria. Read my research diary here.
If you want to elevate your writing practice and learn to leverage your creative blocks, check out my monthly writing workshops and my articles on Medium.
If you're interested in getting my help with your writing, you can learn how I work with writing coaching clients here.
If you'd like invitations to upcoming writing workshops—along with other resources to support your creative life—sign up for my mailing list here.