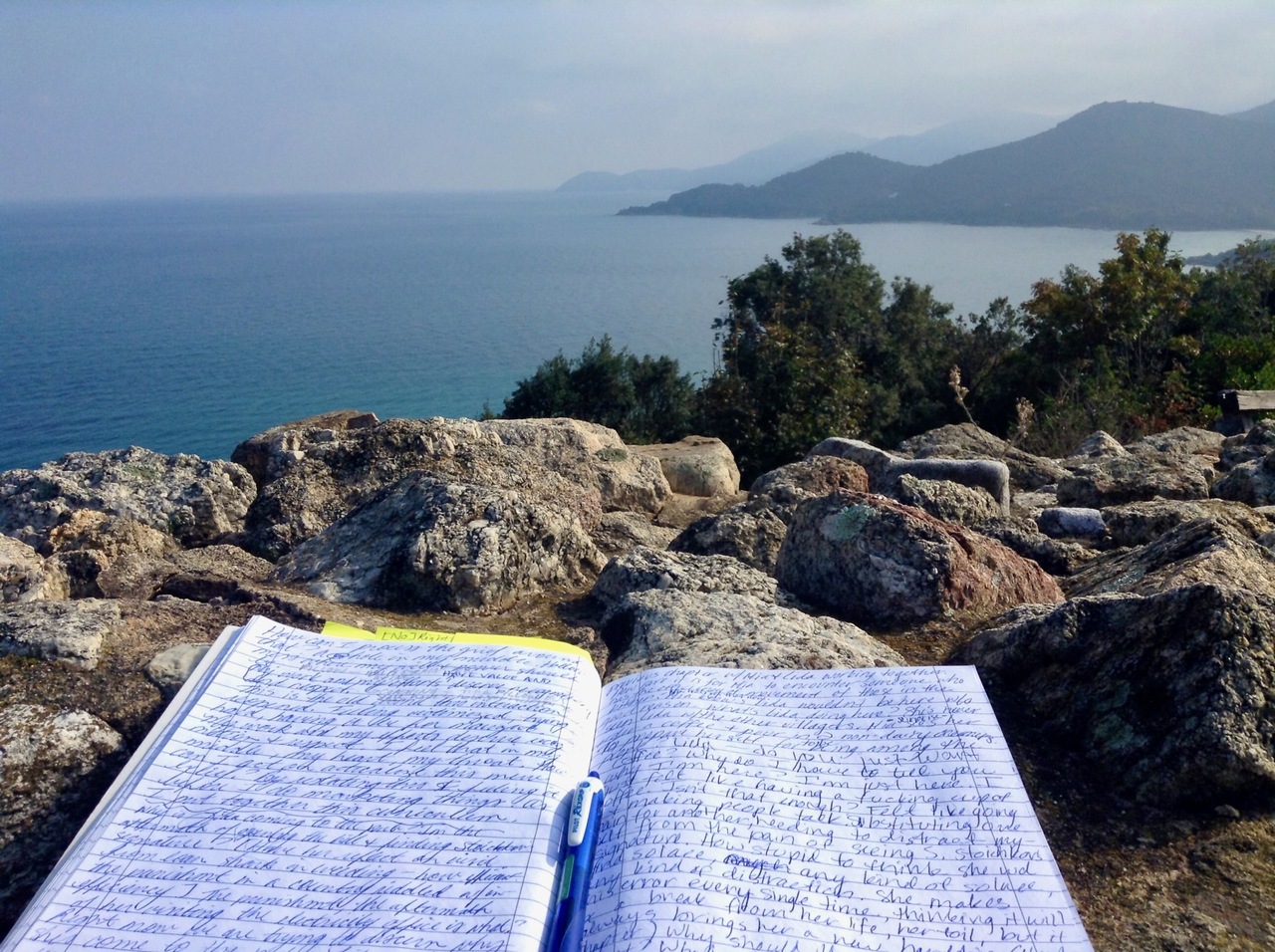 Saturday, November 19 to Sunday, November 20
Write where you are: Co-writing weekend (online)
In this extended online co-writing session, we'll dedicate a weekend to one of our writing projects.
(If you can't set aside the entire weekend, that's fine! Come write with us for any part of it.)
Our goal: to be a source of mutual encouragement and gentle accountability as we collectively recommit to our most important work.
This weekend session is for you if:
...you want to take a deep(er) dive into your writing project.
...you're looking for community and a shared sense of purpose around your writing.
...you're longing for more concentration and focus.
How it works
This is a virtual event, so you can participate from anywhere.
Since we're all working in different time zones, it's up to you when you start and stop writing each day.
We'll bookend our co-writing weekend with 2 (brief!) on-camera gatherings:
Friday, November 18 @ 6:30pm CET (9:30am PDT/12:30pm EDT): we'll share how we're preparing + what we're working on

Sunday, November 20 @ 6:30pm CET (9:30am PDT/12:30am EST): we'll assess how the writing went + what we'd like to adjust going forward.
BONUS: I'll randomly choose 1 writer who attends both on-camera gatherings for a 60-minute coaching session with me!
Other than these on-camera gatherings, the body of these co-writing session will take place via Discord, an online chat platform. You're invited to participate as little or as much as you like on Discord.
Register
There's no fee for the session, and there are just 15 spots available.
Register here (you'll be asked to join the Meetup group first) or contact me to reserve your spot.
Can't make it? Sign up here to be the first to know about upcoming workshops and events.